Raised On Croquetas T-Shirt - Kids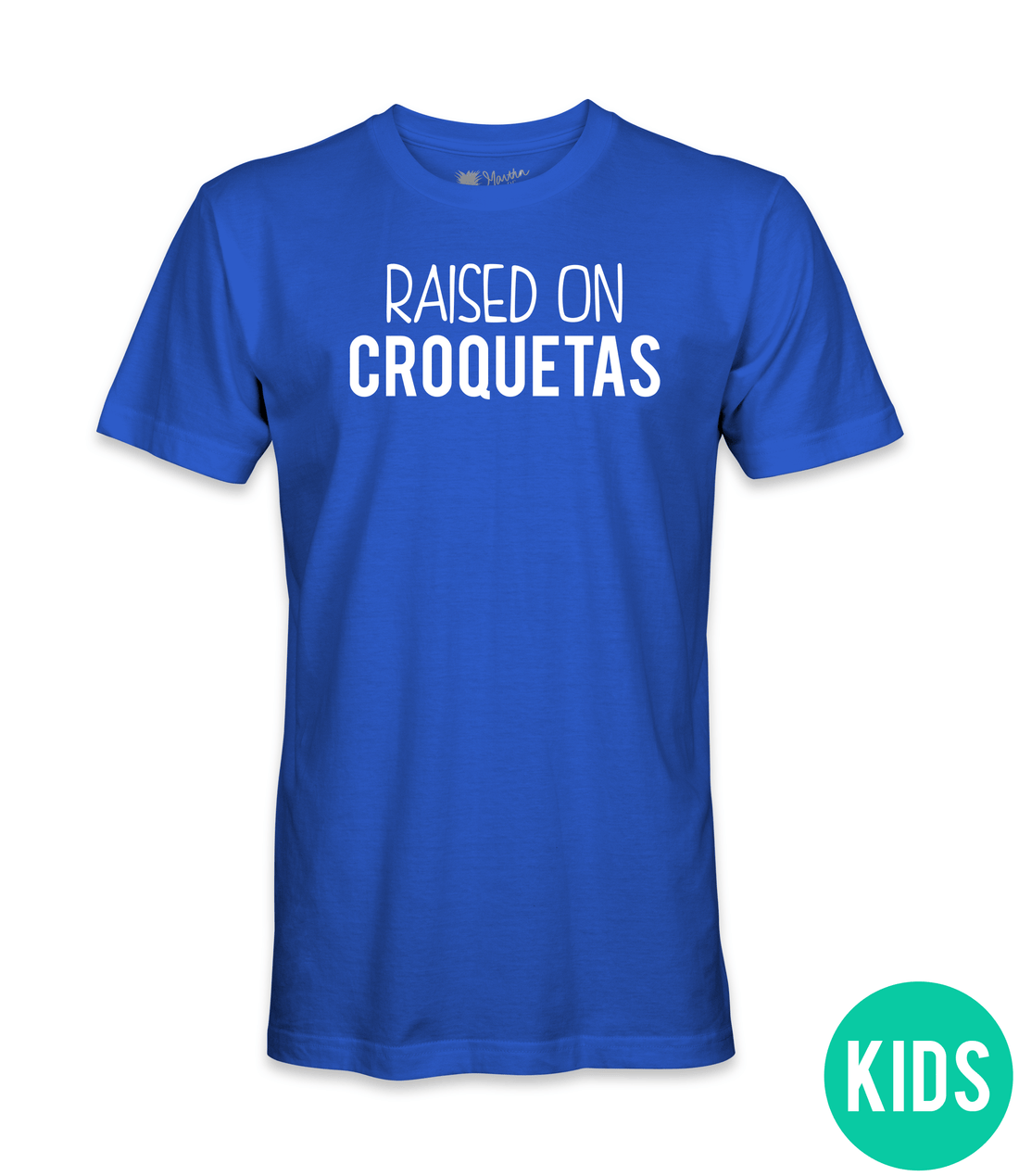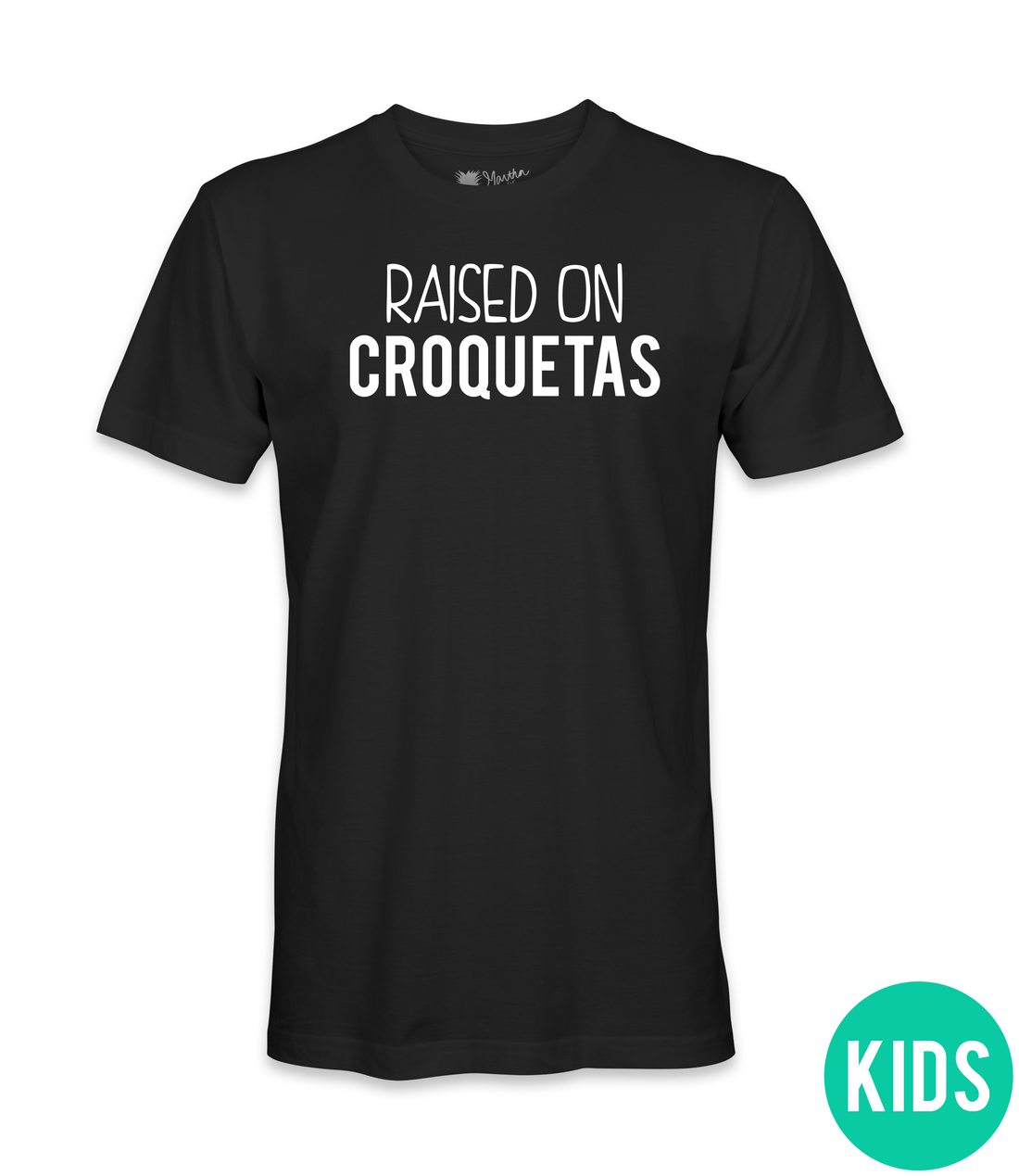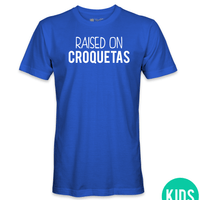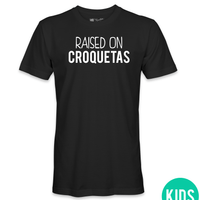 Raised On Croquetas T-Shirt - Kids
This Raised On Croquetas T-Shirt is a child-friendly addition to any wardrobe. Made from 100% cotton, it is lightweight and breathable. It features a large print of the popular "Raised on Croquetas" to make any outfit fun and unique. Guaranteed to get kids smiling the next time they go eat Croquetas!
Share
Print on Demand means we will be printing your order especially for you! 
Since this item is Printed on Demand, please allow up to 7-14 business days for the process to be completed.
Once ready, the item will be shipped out to you and its new casita!
"Print on Demand" significa "¡Imprimir bajo demanda!"
Nostoros imprimiremos su pedido especialmente para usted!
Dado que este artículo se imprime bajo demanda, espere entre 7 y 14 días hábiles para que se complete el proceso.
¡Una vez que esté listo, se le enviará el artículo a su nueva casita!
Our Sizing Chart can be found next to the "Size" text where you select your size.
Please keep in mind that the sizing chart is measured with a flat garment, from edge to edge as shown in the image.